About Our Company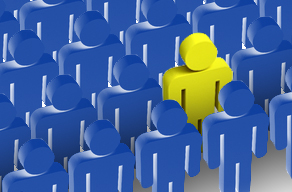 With over ten years of solving hardware faults, system crashes and networking problems, the experience built up by BCR Ireland is hard to beat!
It is with that exstensive experience behind us that we can approach all your IT problems with a practical and cost effectvie measure. Whether its a virus on your laptop, your games console not reading discs or having your SME business networked to your home office; we can offer a comprehensive solution that both solves your problem and remains affordable.
Deliveries & Collections
BCR Ireland,
29 White's Castle,
Knocktopher,
Kilkenny,
Ireland.
At present due to insurance constraints our premises are not open to the public for either drop off or collections.
If you have an item for repair please use the repair centre to organise for your item to be shipped to us by courier/An Post. If you have an item currently with us we will contact you as soon as your item is ready to be returned to you. If you have a query regarding an item currently with us for repair please use the contact section to find out its current status.
Testimonials
"...recommended to me by a friend, my laptop had been turning off and crashing after 10 minutes of use. I popped it in the post to BCR Ireland and they had it back to me and working perfectly within a week. Best service from a repair shop i have ever got..."
"...having previously sent our Wii to have it's dvd player replaced, it found itself on the way back having been used yet again by our youngest as a money box. When it was down with BCR Ireland we had them mod the Wii by adding the homwbrew channel. Excellent service for the second time..."
"...had my tablet in my bag, got home and the screen was broken, didn't even think it was worth or could be fixed. I was about to bin it when my brother took it off me and sent it to BCR Ireland. It was back in about a week and for a reasonable price. Very happy the bin didn't get it..."
James, Cork City
David, Westport, Mayo
Sarah, Borris, Carlow